Searching for the best hardwood suppliers Ohio residents and business owners know means working with a reputable name such as Rino's Woodworking Shop, Inc. It is important to work with experts who know about hardwood in order to get what you need. Not only that, but this is how you can get the best quality in hardwood for all of your interior design components to get the job done.
So whether you are a professional contractor or someone who wants to tackle a single DIY project, make sure you choose the best quality for your project. This also means understanding your options among the different type of hardwoods.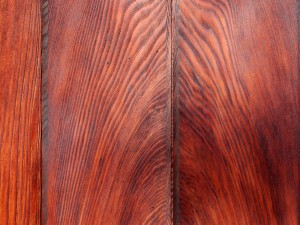 For your next project for your home or business, why not consider using any one of these high quality hardwoods? Most importantly, choose wisely for your hardwood suppliers Ohio has to offer. Rino's Woodworking Shop, Inc. is known for its quality lumber and finished products as well as expertise.